Dr Sam's Harley Street Clinic
DR SAM BUNTING + ASSOCIATES
The Clinic
It is a common belief that conditions like low-grade acne or mild rosacea don't warrant proper medical attention. As a consequence, oodles of women (and increasingly men) are spending vast quantities of money trying fruitlessly to find solutions in the busy and confusing aisles of chemists and departments stores. In the meanwhile, not being happy in one's skin makes every day that little bit harder – more time is spent on applying make-up that conceals the problem (rather than using make-up as an optional tool of enhancement), anxiety is experienced when skin is exposed at the gym or the morning after and, generally, it feels like make-up-free days are a million miles away.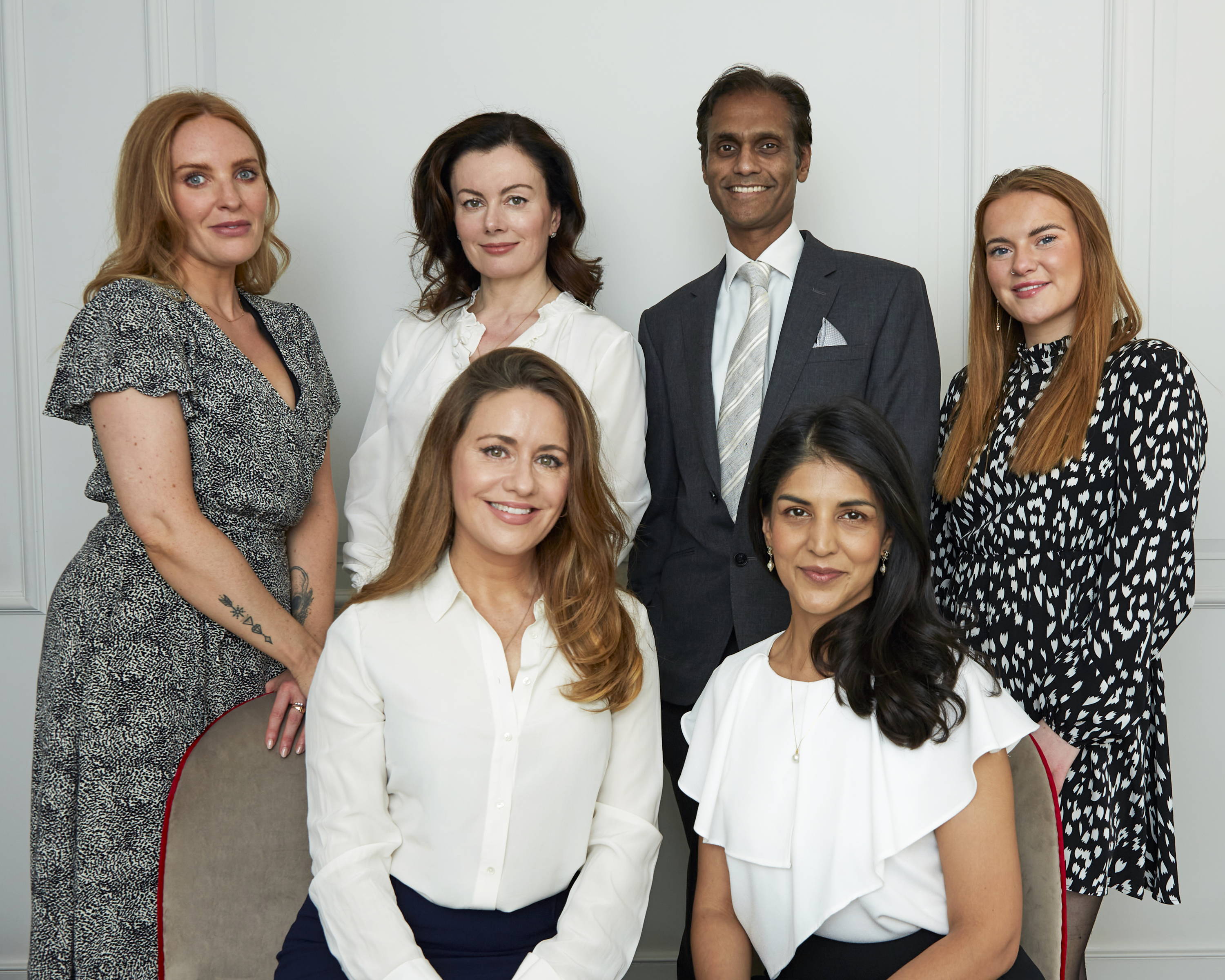 "At the clinic we believe that life doesn't have to be that hard."
Dr Sam Bunting
An appointment involves a thorough (and non-judgmental!) exploration of your skin issues, including a detailed analysis of your current skincare practices, lifestyle choices and goals. A personalized skincare and make-up plan will be put together for you at the end of your visit, ensuring that you'll leave the clinic feeling enlightened, enthusiastic and optimistic about the future health of your skin.
An initial appointment is £450
A follow up appointment is £315
Learn more about the
Clinic pricing here
Dr. Sam has helped to transform my skin over the 5 years I have been coming to see her. I love that she provides a tailored skin care plan to suit me and this has been what has helped to shape my skin over the years. I trust her knowledge and the attention to detail when coming to my maintenance appointments!
I have been seeing Dr Rakesh for a number of years now and there is no one I would trust with my tweakments but him. His calming nature and honest approach is what keeps me returning as well feeling a fresher and more confident version of myself. I couldn't recommend him more!


I've been seeing Dr Emma for a couple of years and I couldn't be happier. With her help and advice she's literally changed my skin and its so much more healthier, brighter and blemish free. My advice to anyone thinking about improving their skin book an appointment have a consultation and take it from there you won't regret it.