Expert Skincare Advice for Hyperpigmentation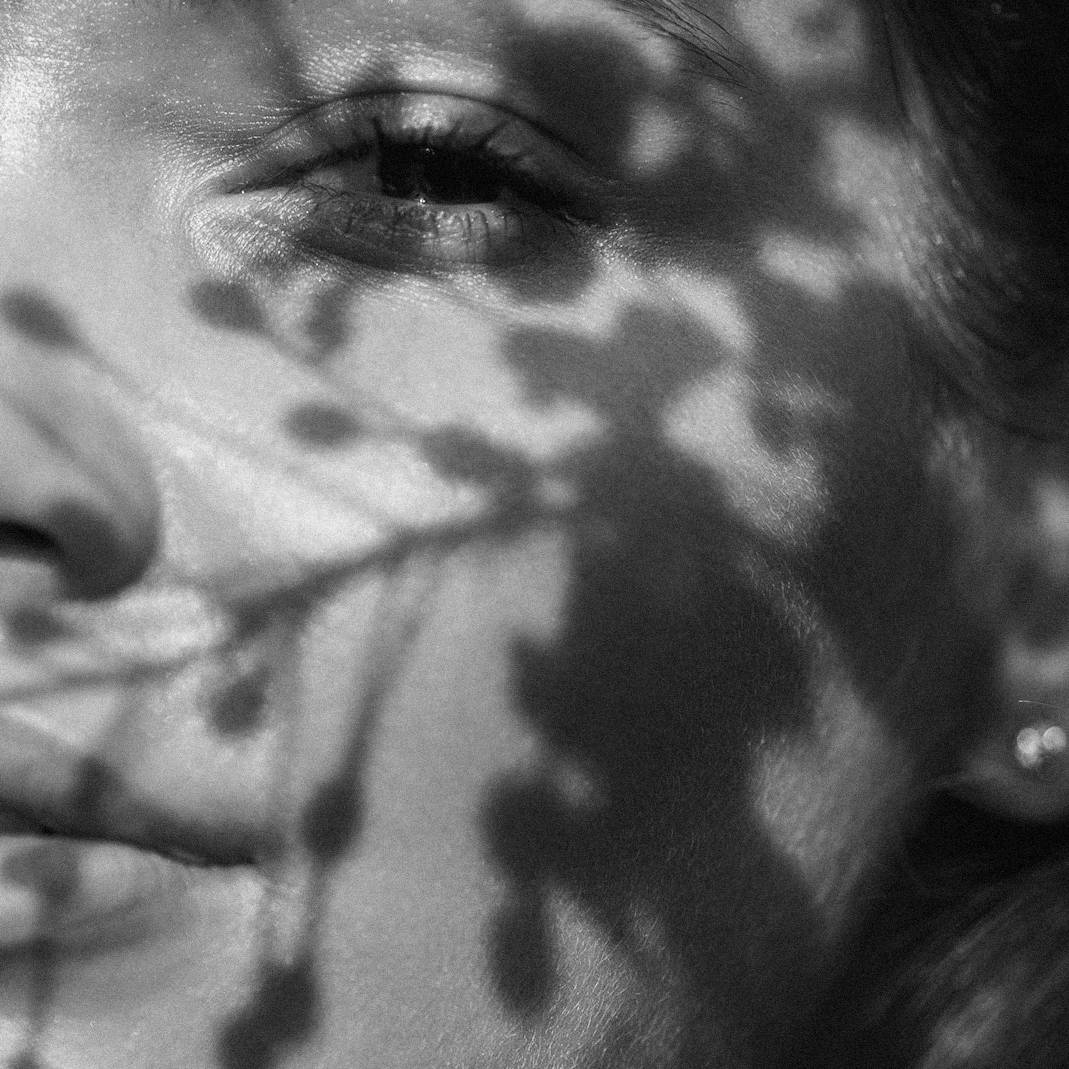 Hyperpigmentation
Hyperpigmentation causes misery because it leaves skin looking dull and uneven.

Nailing the underlying cause is key to managing it correctly and will allow you to build a skincare routine that allows you to win back your glow.
EXPERT ADVICE:
Hyperpigmentation
What is hyperpigmentation?
Hyperpigmentation is an umbrella term for patches of skin that become darker than the surrounding areas. Regardless of skin colour, we have melanin in our skin but sometimes our melanin accelerates due to inflammation, sun damage, genetics or hormones.
How do I get rid of hyperpigmentation?
The first step in treating hyperpigmentation is recognising which type you have. Daily sunscreen use is the foundation of any routine targeting hyperpigmentation. Then take a targeted approach with proven skin brighteners such as retinoids, azelaic acid, niacinamide and bakuchiol. Learn more.
Is hyperpigmentation on the body normal?
Yes! Hyperpigmentation can occur anywhere on the body as a result of sun damage, post-acne marks or excessive rubbing and chaffing from clothing. Just as with your face, hyperpigmentation can be managed with the right ingredients and a considered body care routine.
What is post-inflammatory hyperpigmentation?
Post-inflammatory hyperpigmentation is caused by any inflammation or trauma when our pigment-making cells overproduce melanin as a consequence. Acne, eczema or rosacea can all cause this kind of pigmentation. Learn more.
Ingredients That Help
Learn more about these ingredients by clicking on the title
Hyperpigmentation Solutions
Expert Advice: Hyperpigmentation
On the fight against hyperpigmentation? With the right tools and a little know-how, you can build a routine to fade dark spots and reclaim your glow.
Small and consistent daily changes are the path to skin transformation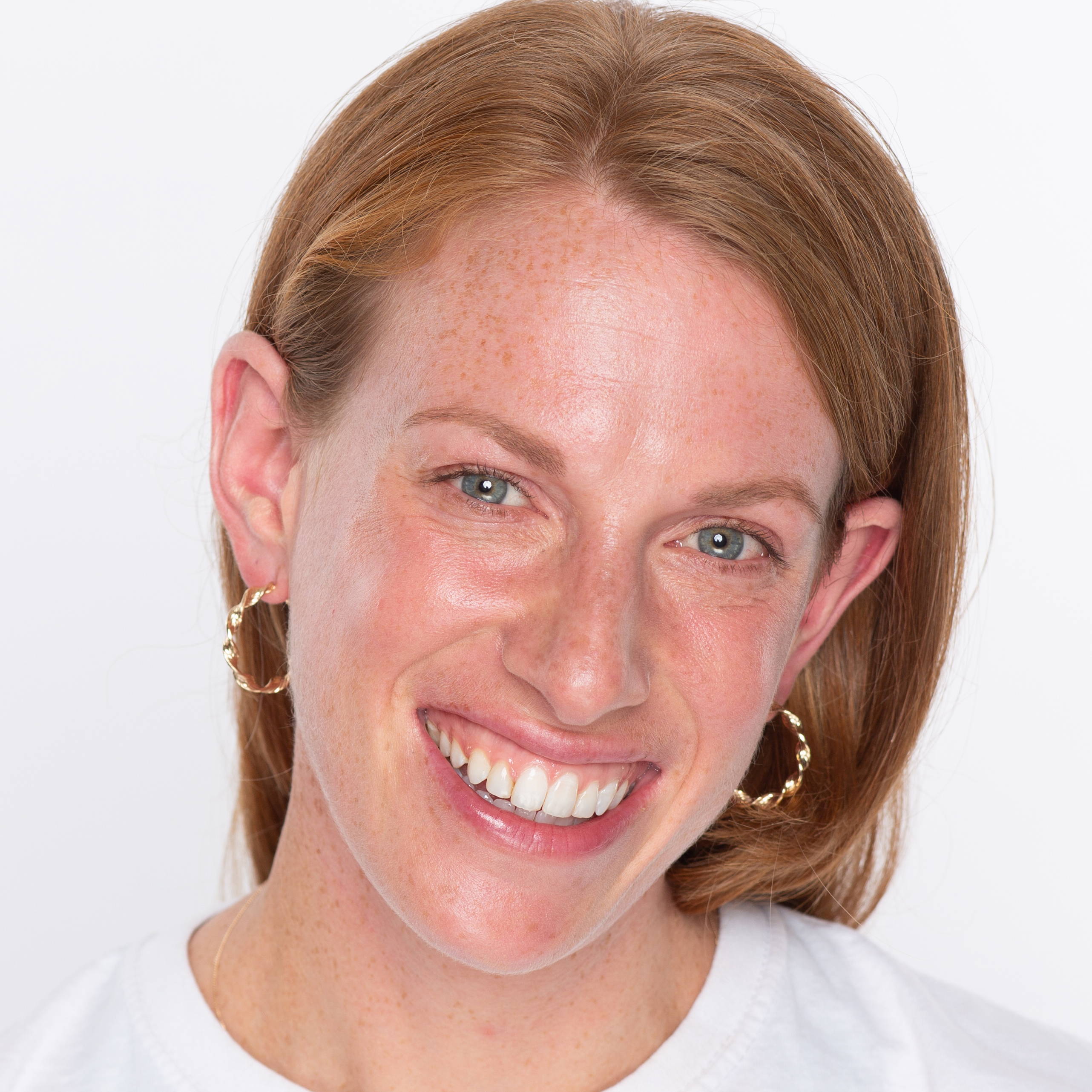 How to Solve?
Are you tired and confused trying to find the best solution for hyperpigmentation? Let us help you find your personalised Dr Sam System. We make it easy to look after your skin. Head to our Routine Finder and get your exclusive skincare plan now.