Expert Skincare Advice for Enlarged Pores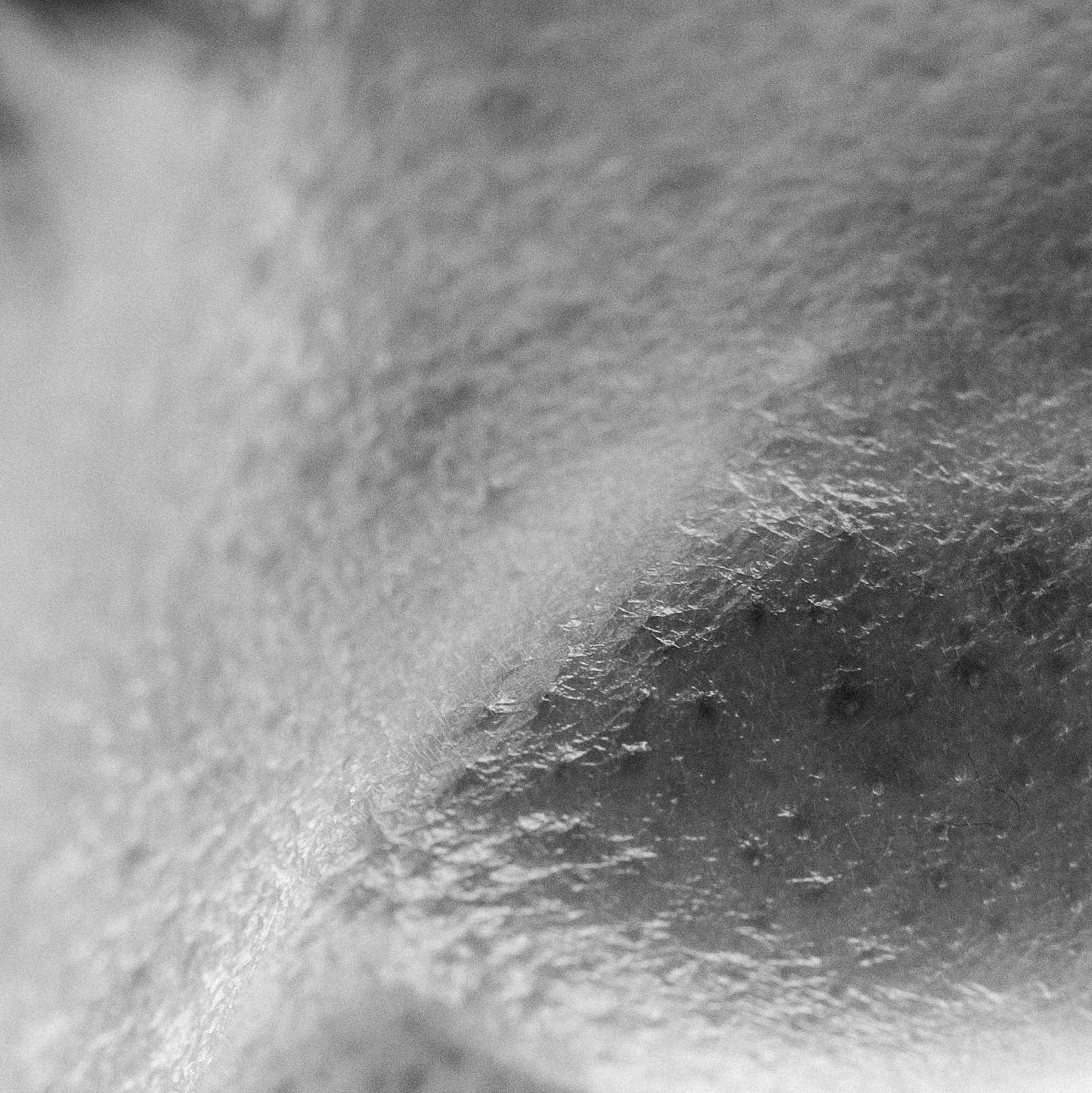 Pores  
We're rarely happy with the pores we have. Contrary to popular myth, your pores do not open or close but with the right routine, you can keep them clear and unclogged so their appearance is minimised.
EXPERT ADVICE:
Pores
What are sebaceous filaments?
If you can see annoying little dots on your t-zone they may be sebaceous filaments rather than blackheads. While they both appear in the same areas of the face, sebaceous filaments are completely normal and it's very common to have some visible matter in your pores. If they bother you, a consistent pore strategy will help everything look bright and clear. Learn more.
Can I shrink the size of my pores?
Although you can't reduce the size of your pores, you can minimise their appearance with a well-structured routine that contains the right active ingredients.
What are the best ingredients for pores?
Retinoids, salicylic acid, azelaic acid and niacinamide are the gold standard ingredients for your pores. They can individually help to clarify, deep clean and exfoliate the pores. The real magic happens when you use a combination of actives together to help clear clogged pores. 
What causes large pores?
Your pore size is influenced by genetic and hormones but the right habits and behaviours can help prevent them from getting larger. UV damage can also contributes and it's why wearing daily sun protection is essential. Manipulating your pores can also permanently stretch them. Learn more. 
Ingredients That Help
Learn more about these ingredients by clicking on the title
Expert Advice: Pores
No doubt about it, everyone seems obsessed by their pores. Learn how to keep yours clean, clear and healthy on the path to even more great skin days.
If you treat your skin like the enemy, it will behave like your enemy.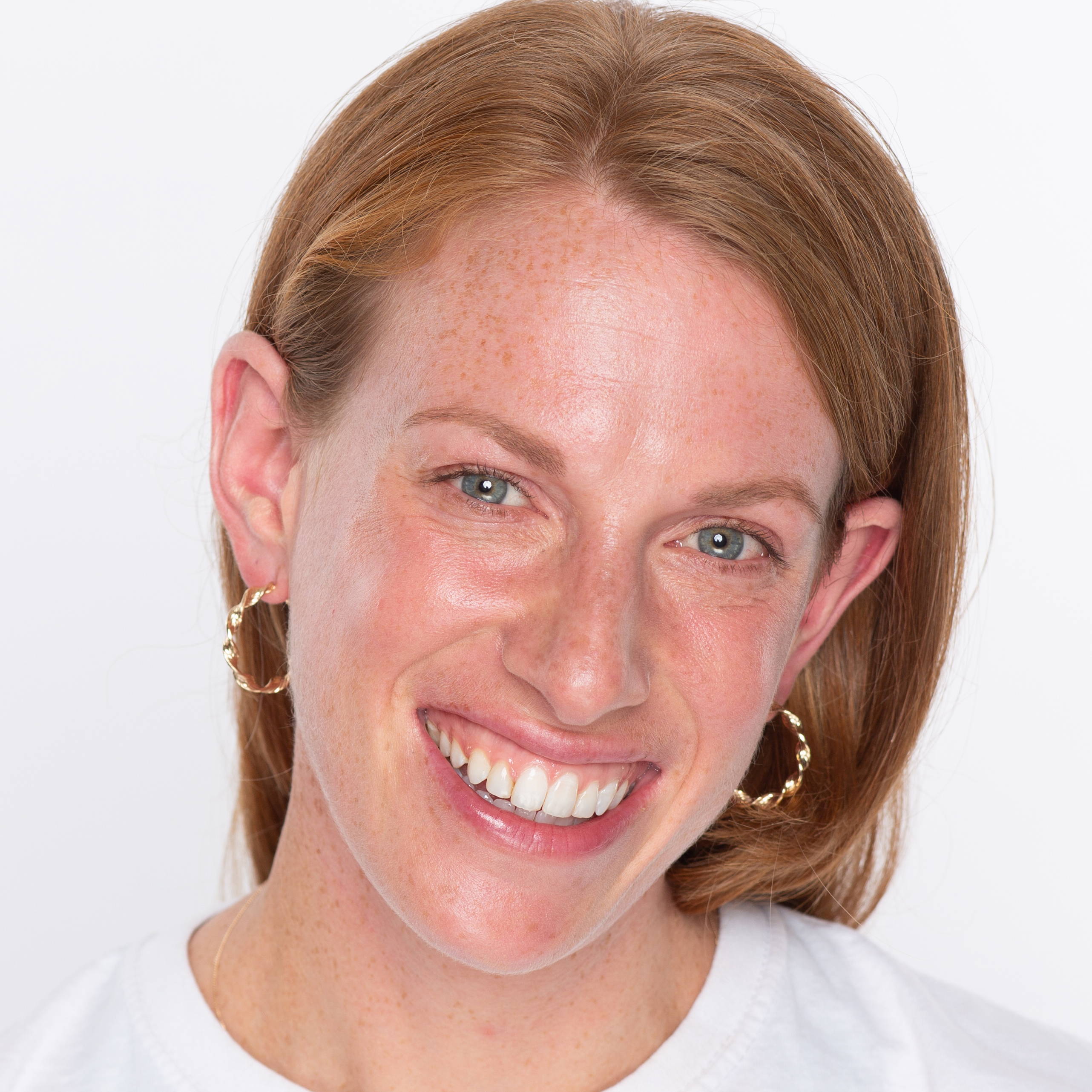 How to Solve?
Are you tired and confused trying to find the best solution for pores? Let us help you find your personalised Dr Sam System. We make it easy to look after your skin. Head to our Routine Finder and get your exclusive skincare plan now.