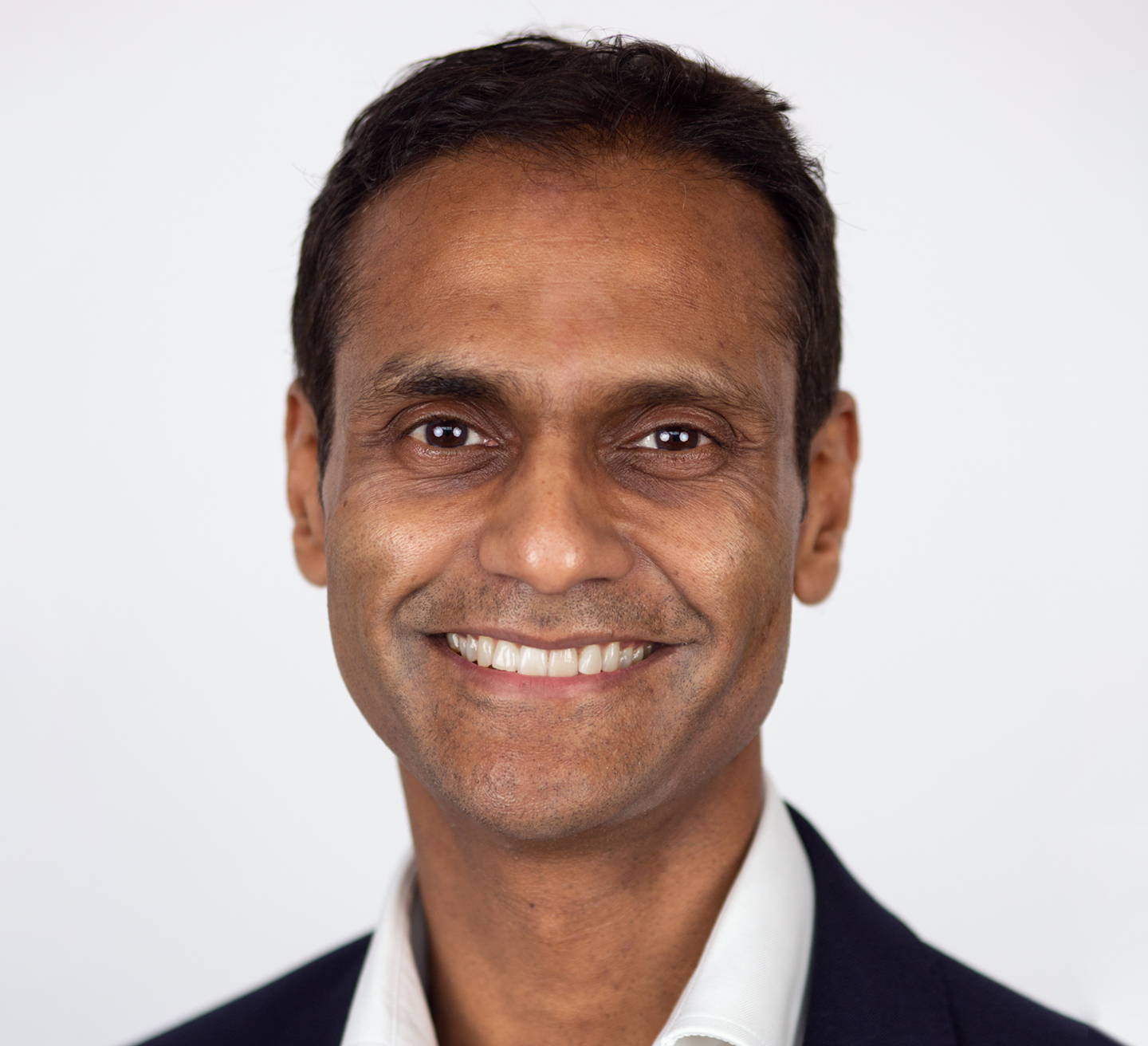 Dr Rakesh Patalay
Dr Rakesh has more than 10 years of experience in dermatology and is considered one of the top London dermatologists, working at the internationally renowned St John's Institute of Dermatology.

His mission is to integrate the latest research, techniques and knowledge to bring to you the very best in individualised treatment. He has a keen eye for detail and a steady hand, making him the best person to go to for injectables, acne scarring treatments, lasers and skin surgery. In addition, he is also an international expert in skin cancer diagnosis and treatment. His caring demeanour and warm smile will put you at ease immediately.

He is a dedicated teacher and trains other consultants to perform complex surgery. He continues to publish in scientific journals, lectures regularly and is invited to speak nationally and internationally.
Best decision I ever made to have an appointment at the clinic, my skin has never looked better! I feel the money I spend on my appointments helps me to save money in the long run because I know exactly which products will work for me (many of which are available from the high street).