Expert Skincare Advice for Blemishes & Breakouts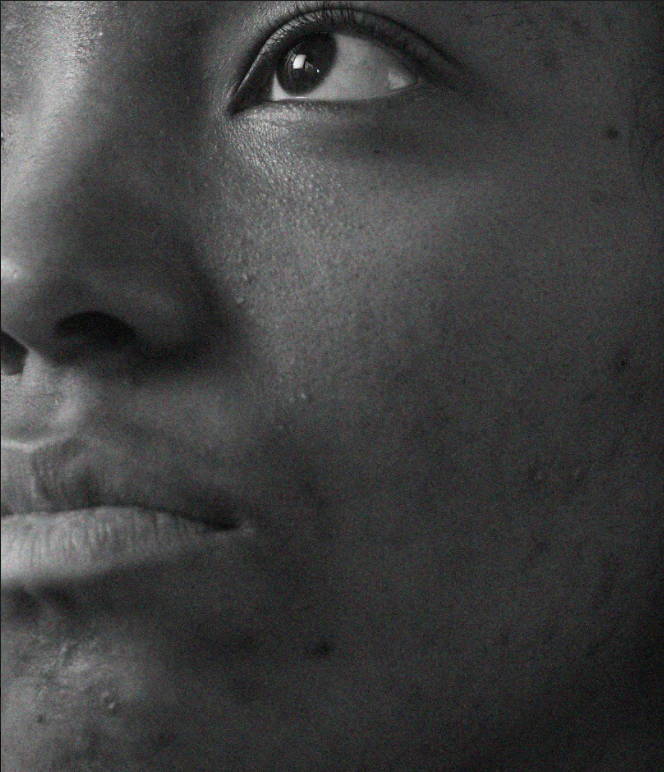 Acne + Blemishes
Breakouts and blemishes can make you feel out of control and crippled with self-consciousness. The good news is that with the right knowledge and the right products, you can transform your skin and change your life.
EXPERT ADVICE:
Acne + Blemishes
What is acne?
Acne is a very common skin disease that occurs when your hair follicles become blocked with dead skin cells and oil from our sebaceous glands. Affecting up to 80% of teenagers and 40% of adult women, there are 6 different types of spots caused by acne so it can look a little different on everyone. Learn more.
What causes acne?
In a word - hormones! In our teens, puberty switches on our sebaceous glands in the t-zone of the face, which is where acne tends to occur at this age. However, when women enter adulthood, the effect of our hormones switches acne to localise more to lower cheeks and chin, especially in the week before our period. Other factors like stress, diet and your beauty habits can have a negative impact.
Can I get rid of blemishes overnight?
Consistent, daily habits are the key to bright, clear skin so implementing a structured skincare plan is always the best plan of action for long-term control. However, if a monster spot does appear, use a targeted blemish treatment containing salicylic acid. Learn more.
Does retinol help acne?
The best ingredient for treating breakouts and blemishes is a retinoid, and the most well-known of this vitamin A family is probably retinol. There are a lot of retinoid myths so it's important to start out with the right information and plan. Learn more.
Ingredients That Help
Learn more about these ingredients by clicking on the title
Expert Advice: Blemishes
Blemishes and breakouts can affect us all. Learn how to treat them and how to keep them from returning so you can get your skin confidence back.
Just because an ingredient exists doesn't mean you need to use it…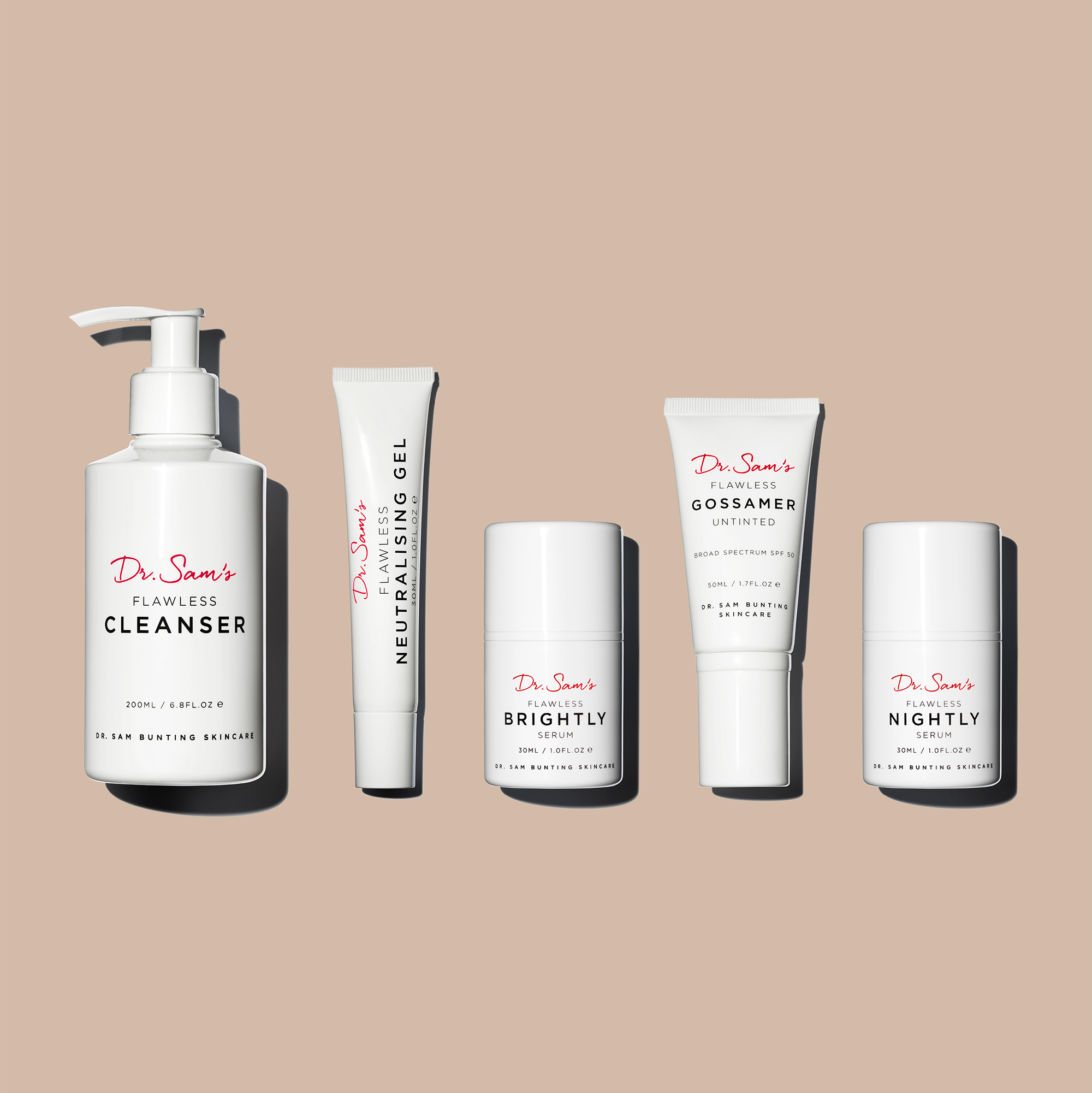 How to Solve?
Are you tired and confused trying to find the best solution for breakouts? Let us help you find your personalised Dr Sam System. We make it easy to look after your skin. Head to our Routine Finder and get your exclusive skincare plan now.