Make Your Skincare BREAKTHROUGH in 2022
Transform Your Skin in Just 6 Easy Steps!
The new year is the perfect time to look at your skincare habits with fresh eyes.
We all know how important great skin is for self-soaring confidence but did you take the right steps last year?
Did you invest in the best skin care products? Or did you waste time and money experimenting with distracting newness that ultimately slowed down your progress?
Whether you want to tackle stubborn hyperpigmentation or wave goodbye to breakouts, in this video, I share the ESSENTIAL skincare habits you need for long-lasting results - they've worked for my patients time and time again and I'm confident they'll work for you!
Let's face it, the last few years have been tough, so let's make it easier to achieve your best skin yet in 2022 and beyond!
Use the right ingredients and stay consistent. This becomes a mindset, and then a habit. And that's when the magic happens.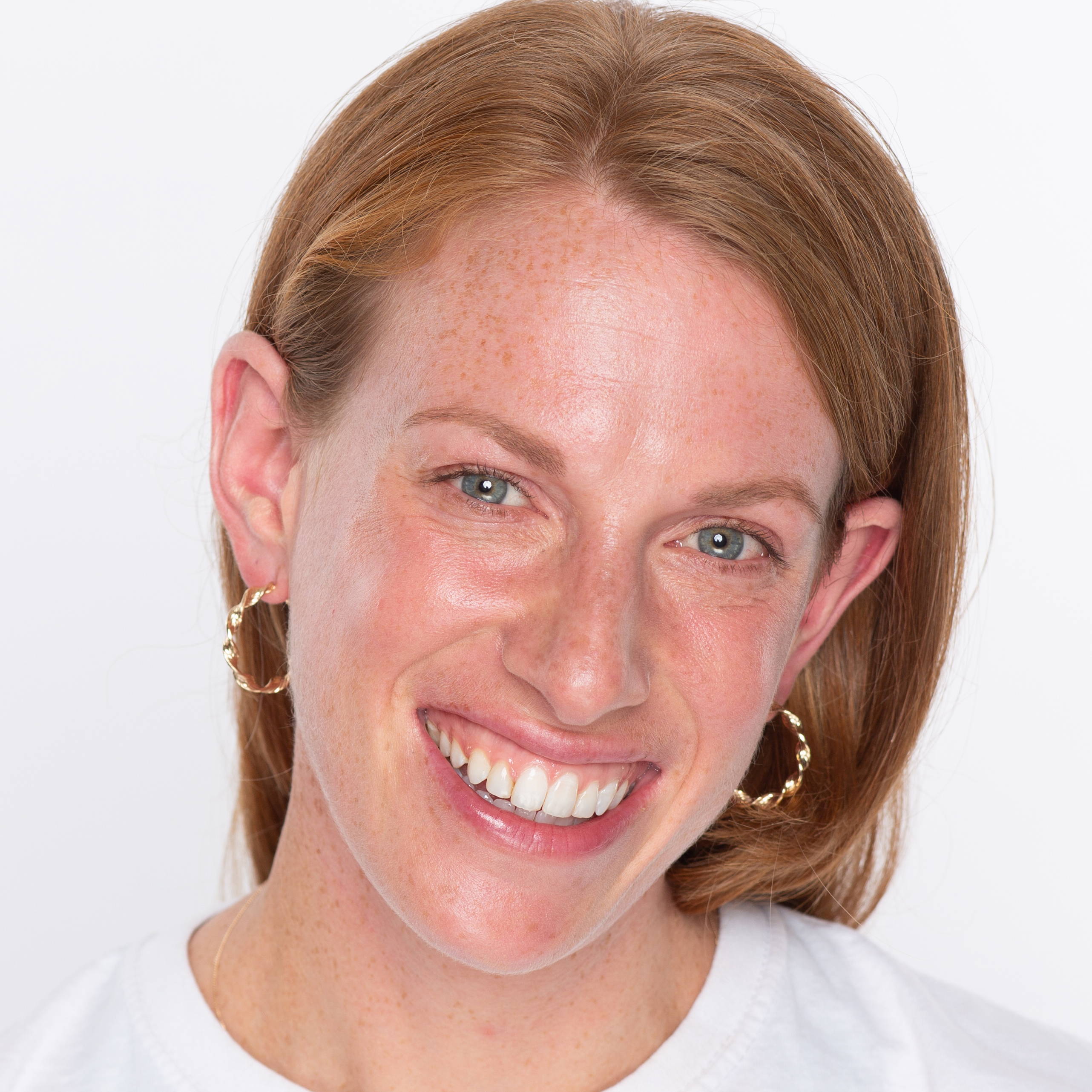 How to Solve?
Are you tired and confused trying to solve big pores and breakouts? Or having trouble putting together a routine that actually tackles the signs of ageing?

We make it easy to look after your skin. Head to our Routine Finder and get your exclusive skincare plan now.