Thank you for joining us to celebrate the launch of Flawless Lip Tint!
to receive a promo code for
15% off your next Dr Sam's order!
*By signing up, you accept the terms of Dr Sam's
Privacy Policy
and consent
to receive marketing emails.
You can opt-out at any time.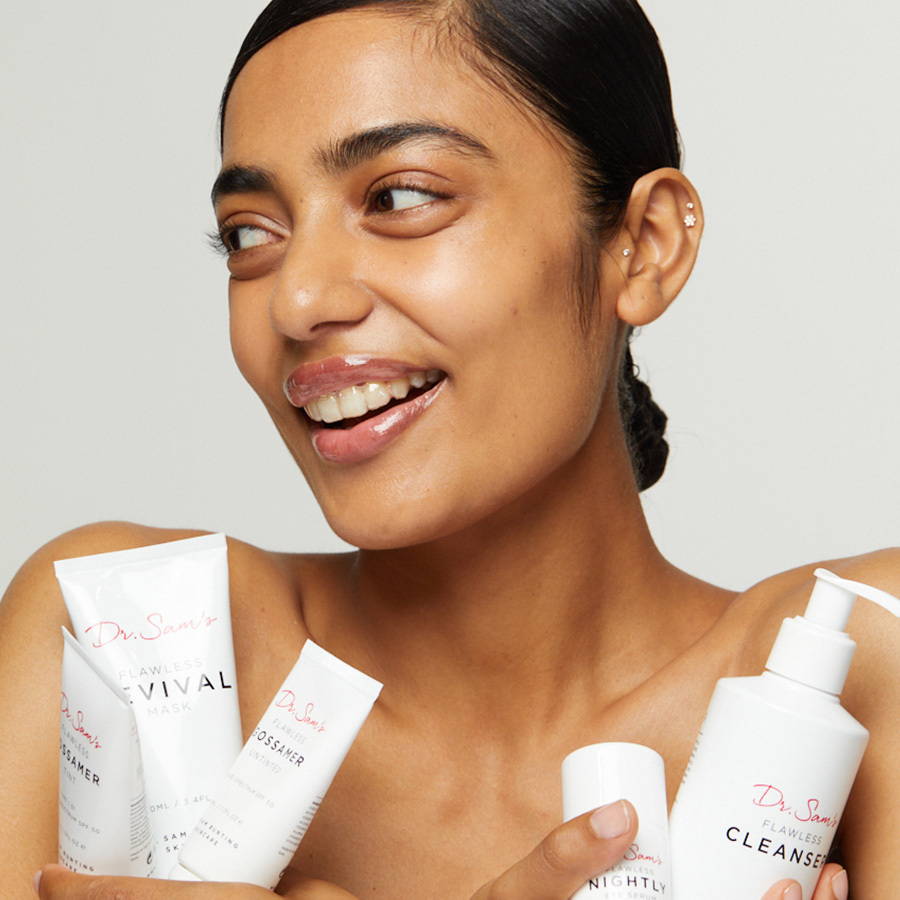 Your perfect skincare routine in 60 seconds.
In just 5 steps, we'll create your personalised Dr Sam's System.
and I'm on a mission to help you simplify skincare and solve skin issues that are holding you back.
Sign up today for my newsletter and be the first to access my weekly videos to help you get closer to great skin days. As a thank you for subscribing, you'll also access my exclusive subscriber-only cheat-sheets
Let me support you and help you learn what steps really move the needle in getting you happy and healthy in your skin. Because great skin allows the real you to shine through.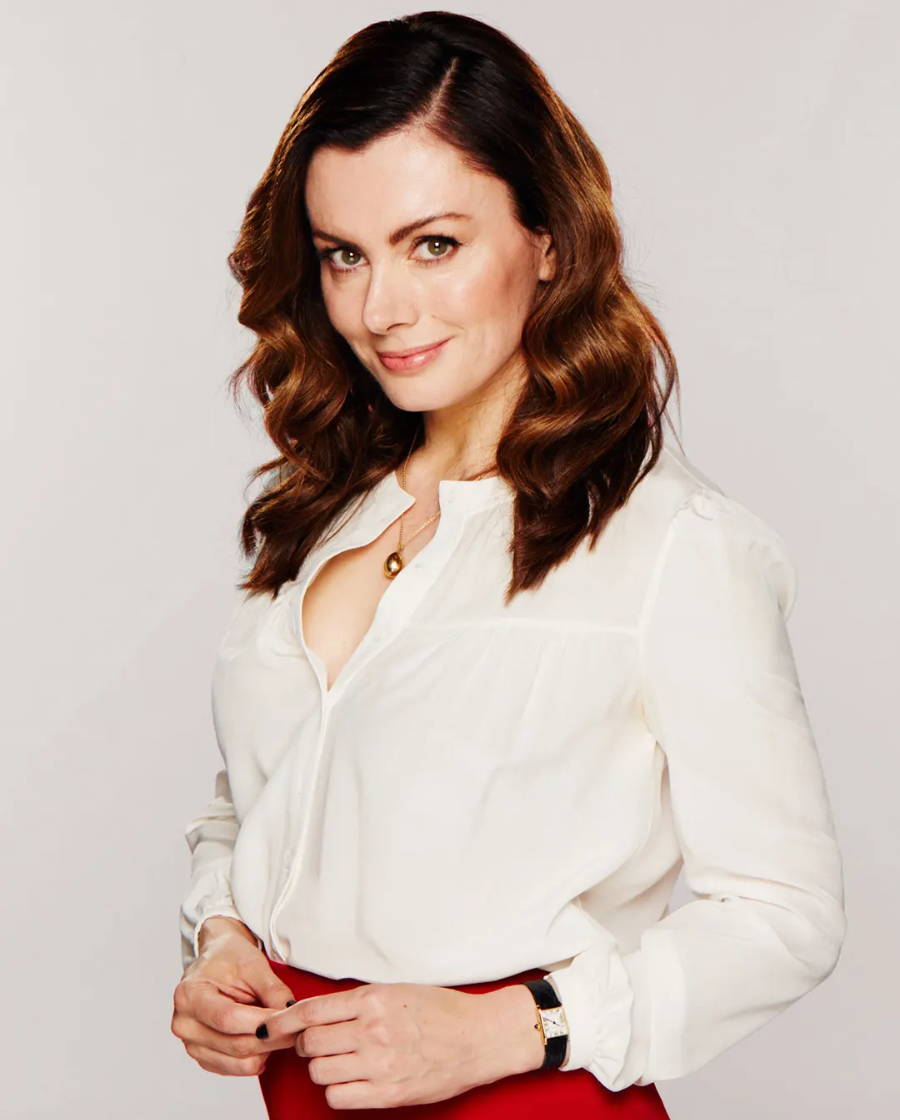 Great skin allows the real you to shine through