Your perfect skincare routine in just 60 seconds.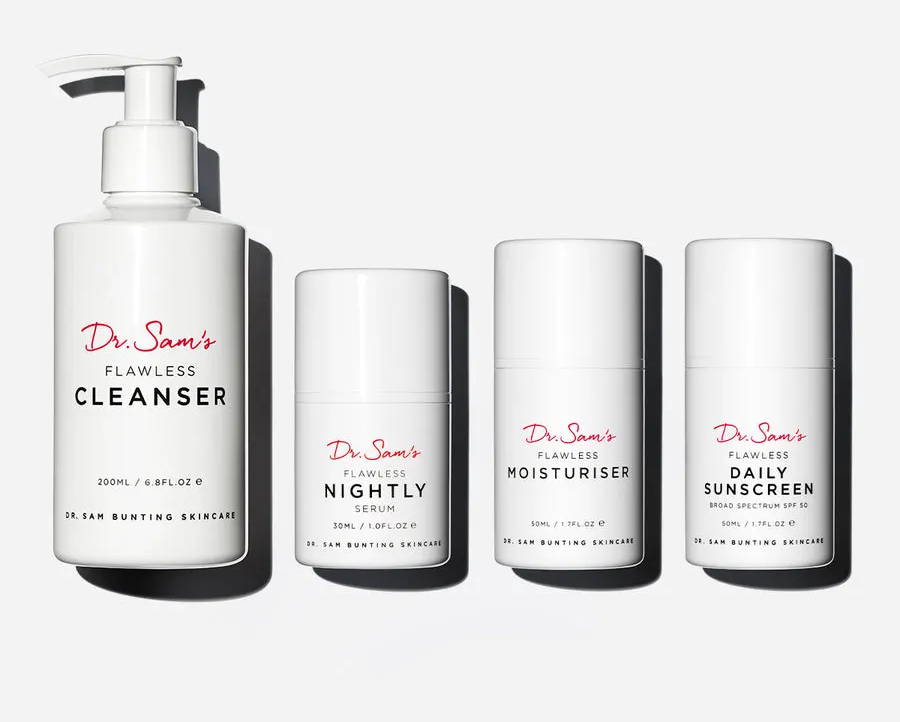 "I am seriously impressed! Having spent a lot of time and money on products that don't live up to the 'blurb', I have finally found Dr Sam's - and they work!"
"I've been using Dr Sam's for just over two weeks now and my skin is the best it's been for months."
"I've been using Dr Sam's for nearly a year now and it really has helped transform the way I feel about my skin! I go out without foundation on now, I would never have dreamt about doing that before!"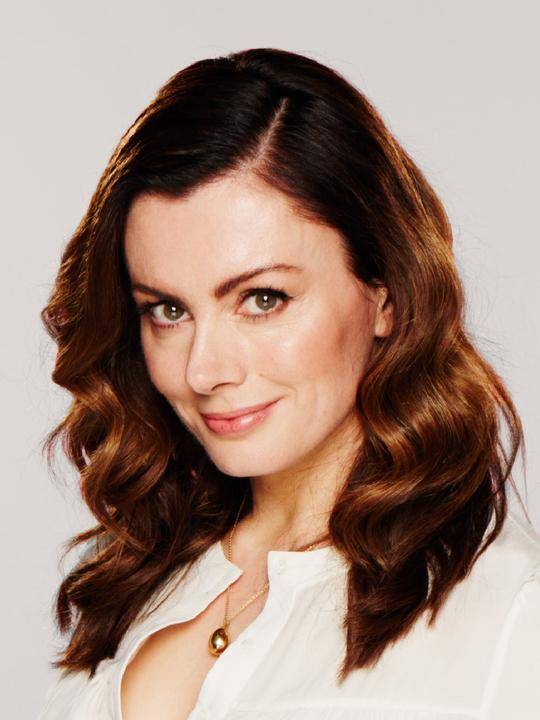 Dr Sam Bunting
I believe that when you change your skin, you change your life.
I've developed the #TheDrSamSystem based on how I've successfully treated thousands of patients in my clinic - bringing Harley Street to you at home. My mission is to educate and empower you to master your own skin with transformational formulations that exceed your expectations of what skincare can deliver.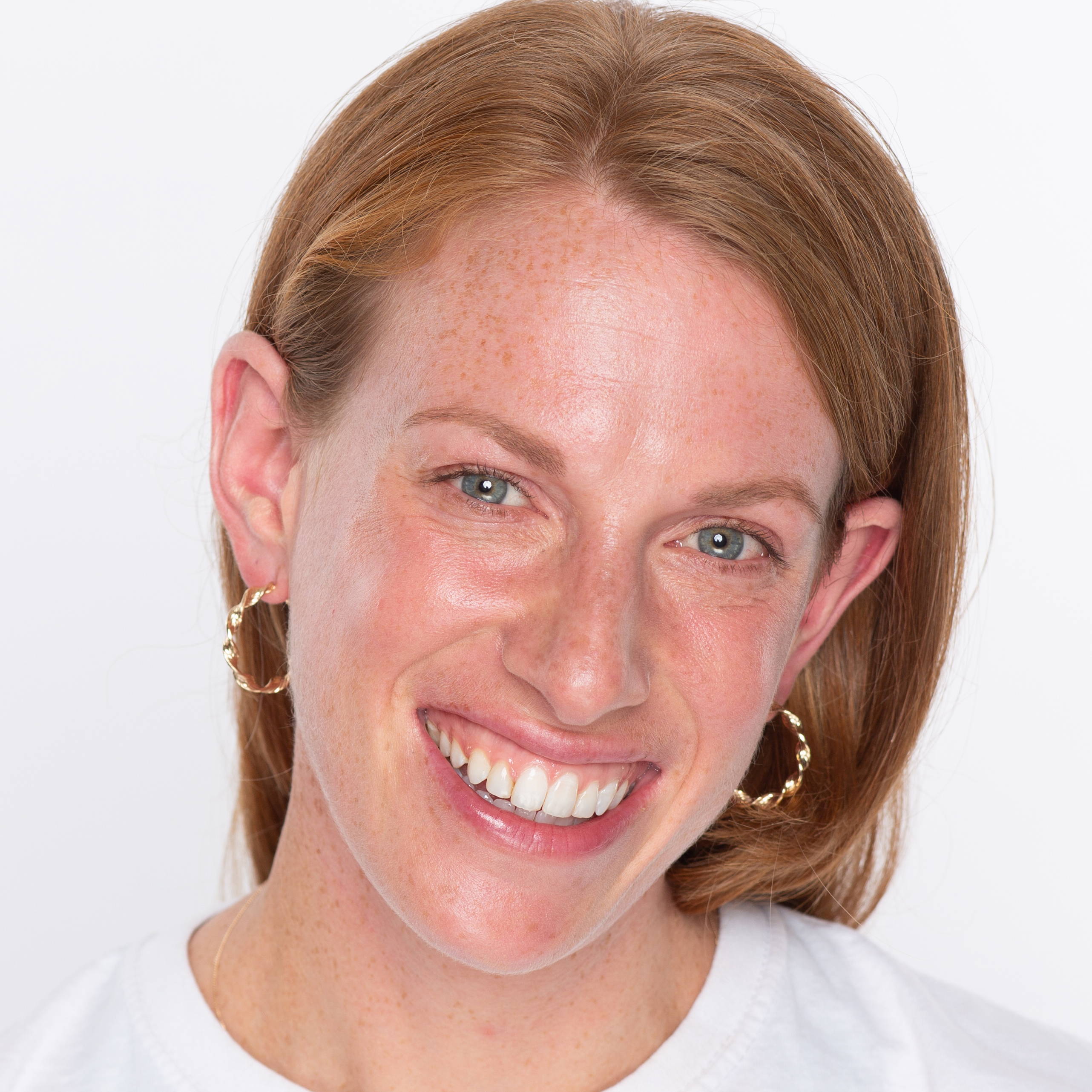 How to Solve?
Are you tired and confused trying to solve big pores and breakouts? Or having trouble putting together a routine that actually tackles the signs of ageing?

We make it easy to look after your skin. Head to our Routine Finder and get your exclusive skincare plan now.
Ingredients That Help
Learn more about our key ingredients below.