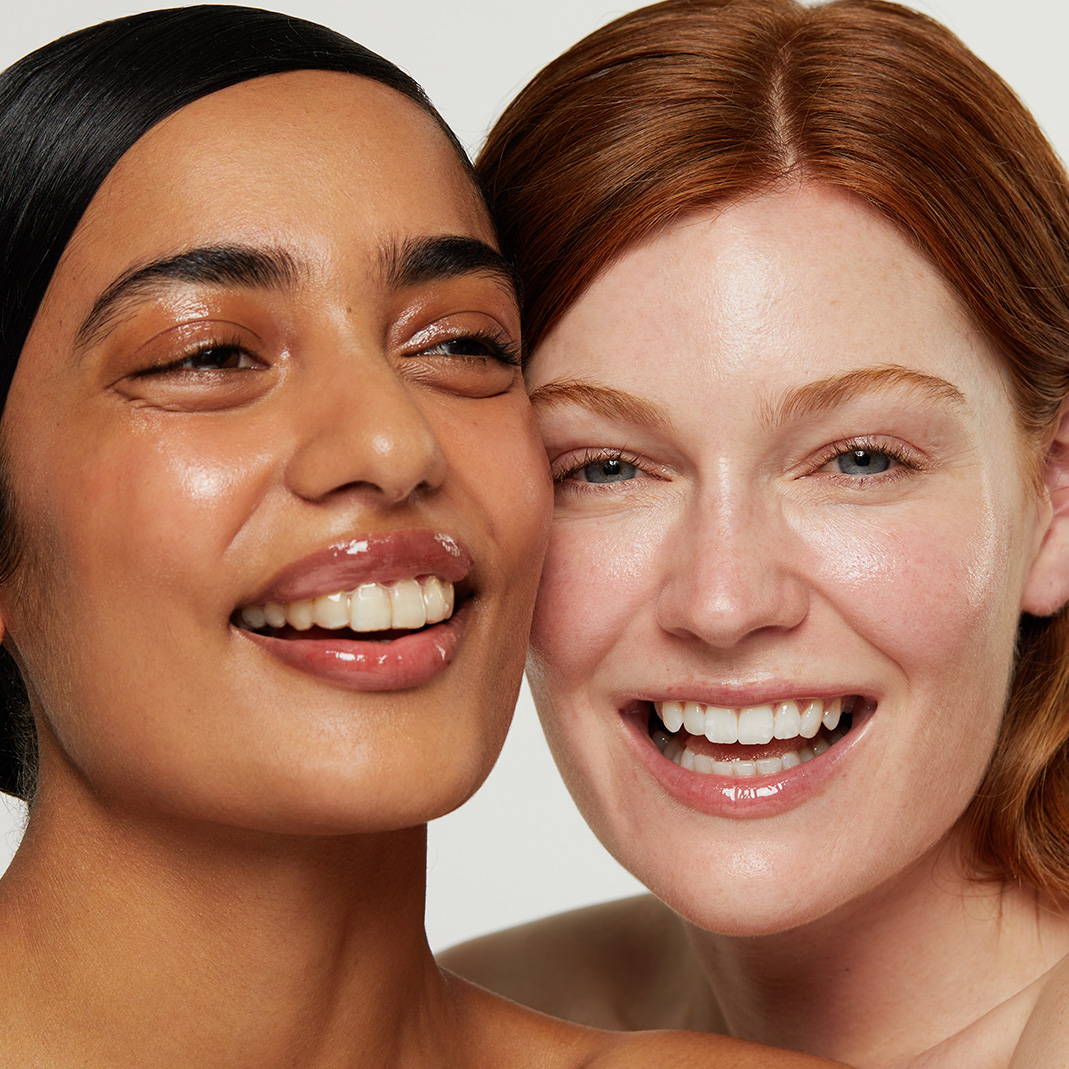 Refer a Friend
Get £10 when you share Dr Sam's with a friend.
Let someone know you really care by sharing the gift of great skin. When you refer a friend to Dr Sam's, upon their first purchase you'll get 500 DRSAMINSIDER points, redeemable for £5 off your next order - or opt for free products or subscription credits. And they get £5 off their first order too!
So everyone's glowy and happy.
Find your ready-to-share unique referral link in your account.
How It Works
Tell a friend in 3 easy steps.
Just because an ingredient exists doesn't mean you need to use it…