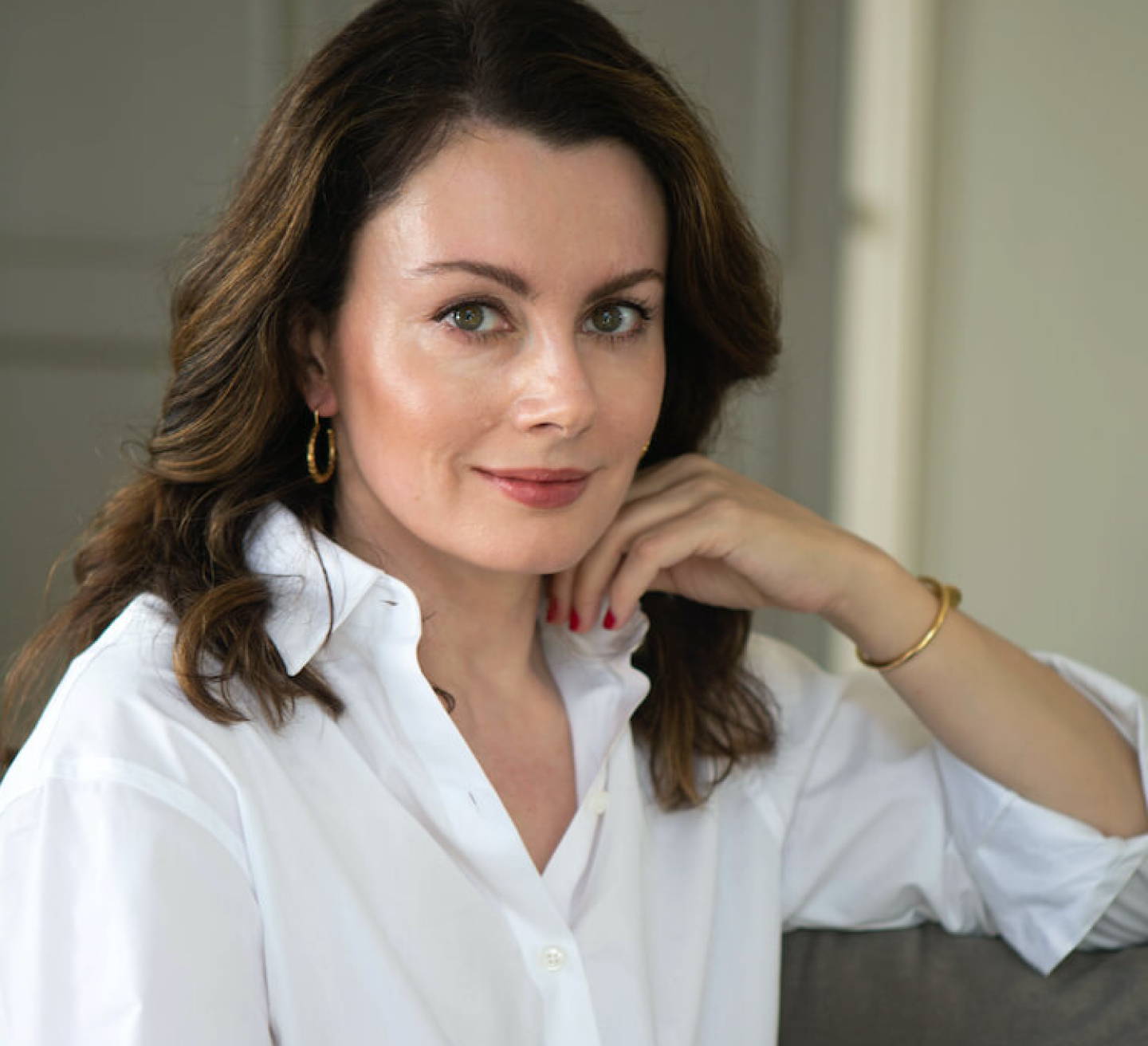 Dr Sam Bunting
Dr Sam Bunting is the founder of the DR SAM BUNTING + ASSOCIATES, 41 Harley Street clinic, and her eponymous brand, Dr Sam's. She's widely considered to be a beauty insider's best-kept secret. She's passionate about making expert skincare advice more accessible and helping women understand that a visit to her office is not just for troublesome skin conditions. Through her media and TV work, as a presenter on TLC's Extreme Beauty Disasters, Dr Sam helps demystify the beauty arena with her no-nonsense approach to skin.
Since my first appointment with Dr Sam in late 2015, my struggle against acne has improved dramatically, going from dealing with frequent spots to barely any. At each appointment, she prescribes updated, tailored treatment plans that always keep my skin clear. She has a wonderful, friendly manner and reassuring presence that helps boost confidence. I would recommend her wholeheartedly to anyone battling with acne problems as I had been.
Coming to see Dr Sam in clinic is the best decision I ever made! She is very professional and takes the time to listen to how products have been working for you whilst taking into account your lifestyle, her recommendations are extremely personalised. Less than 12 weeks into my treatment and I can now go out without feeling the need to put a full face of make-up on to cover my acne. Dr Sam has given me confidence in my skin.